Empowering communities through resilient solutions
About Resilient Communities Initiative
One of the primary goals of the RMZ Foundation is to provide incremental development to create a sustainable and equitable society through inclusive growth. We seek to advance those goals with better use of science and data through collaboration with our stakeholders.
RMZ Foundation has been striving to imbue qualitative progress to disruptively impact residents of underprivileged urban and rural communities in the country. The primary goal of all our initiatives is to provide incremental development to create a sustainable and equitable society through inclusive growth.
Housing
The Resilient Communities initiative is focused on empowering underprivileged communities through resilient housing, health, and integrated education and associated infrastructure. We strive to impact the neighbouring communities with increased accessibility and upgraded living, aligning our programs with UN Sustainable Development Goals (UN SDGs).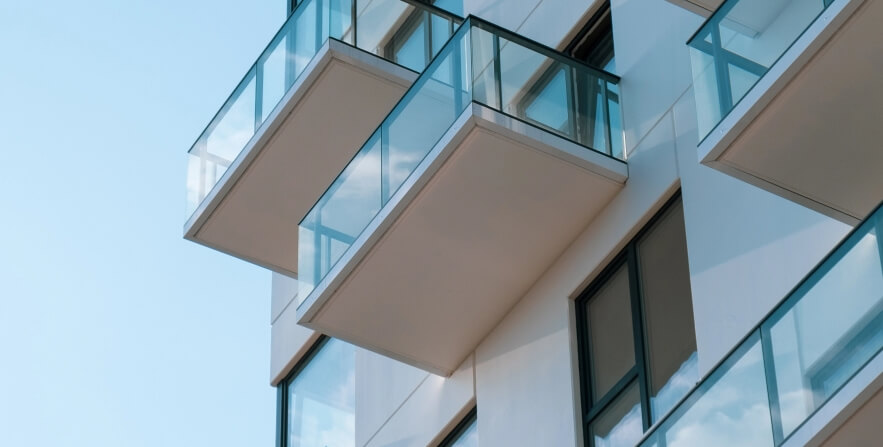 UrbanUp – an affordable housing project
Affordable housing can be looked at in several ways, but essentially it is housing that a majority of the population can afford to own. It can be defined using three key parameters, viz. income level, size of a dwelling unit, and affordability. Urbanisation has resulted in people increasingly living in slums and squatter settlements. It has deteriorated the housing conditions of the economically weaker sections of the society. This is primarily due to the skyrocketing prices of land and real estate in urban areas. We believe that it is possible to create low-cost yet high-class construction with sustainable technology. It's conceivable to design, build, deliver and construct affordable housing for the weaker sections of Indian society.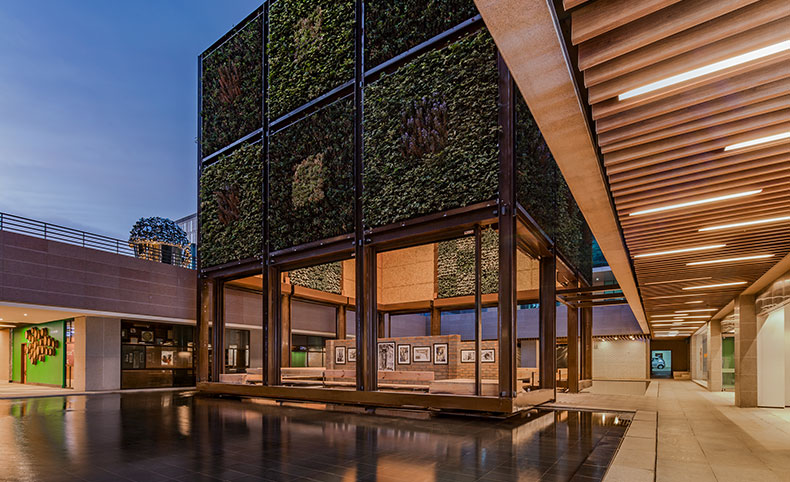 WeRise
An initiative to empower marginalised and underprivileged communities through increased accessibility to housing and upgraded living. Using our state-of-the-art technology, we strive to use locally sourced talent and materials to provide low cost, green housing options to communities. As a part of WeRise 12 sustainable homes have been built in Udagirinallappanahalli village of Chikkaballapur district in Karnataka.
The primary aim of WeRise is to educate and empower people to build their own dwellings using eco-friendly, earthen construction techniques.
Sustainability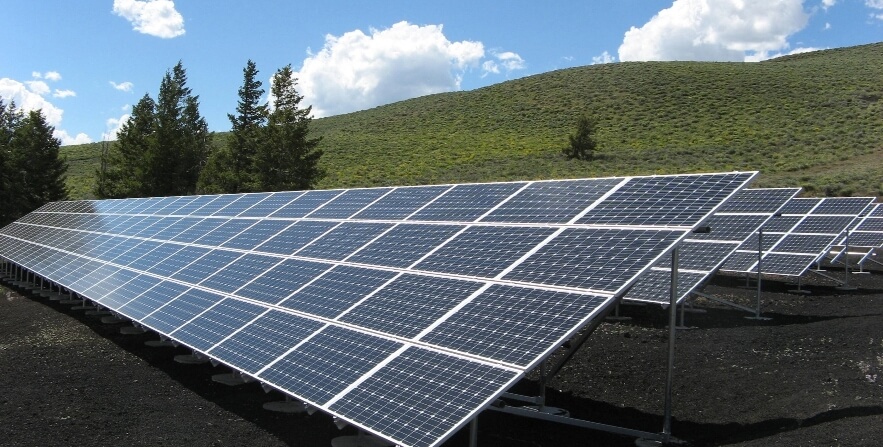 The second objective of the foundation under the Resilient Communities initiative is to promote sustainability. The objective is to enhance awareness about the need for sustainable development, especially in the built environment. RMZ Foundation seeks to promote practices that go on to reduce the carbon footprint of buildings, manage and conserve water, waste and debris management and reduction, safety at the workplace, energy consumption, etc. This way, it seeks to impact a vast number of lives, making their lives and environments better.
Flowers By Madanlal Installation
National Sculpture Symposium 2018
Printmaking Workshop 2018